- Name: Tiffany
Age: 18
Height: All of 5'4.
Weight (if possible): 97lbs.
model you think you look like: Oh, I really don't know. Perhaps a combo.
model you're told you look like: Only once was I told I look like a model, and the name was never revealed.
do you want to model at all or are you just curious? I'm just curious.
- Four or more photos of you in different poses/expressions. If you can't get four that's alright.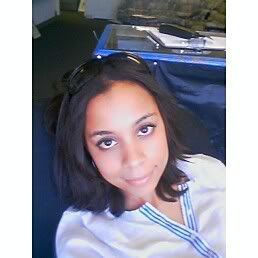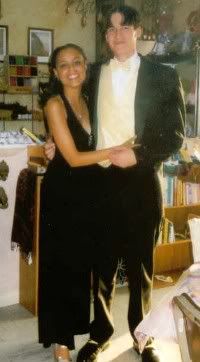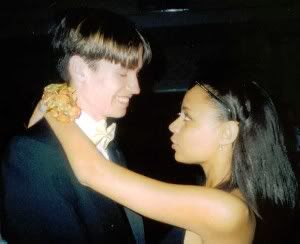 Current Mood:

content